Welcome to Charlotte Sweeney Associates
Charlotte Sweeney Associates is a Diversity, Equity and Inclusion consultancy, dedicated to getting things done. Less talk, more action. From data analysis and DE&I strategy to coaching teams and business leaders, our purpose is to enable practical and sustainable solutions that improve the effectiveness of employees.
How it works...
CSA as your DE&I advisor to embed diversity, equity and inclusion throughout your organisational ecosystem.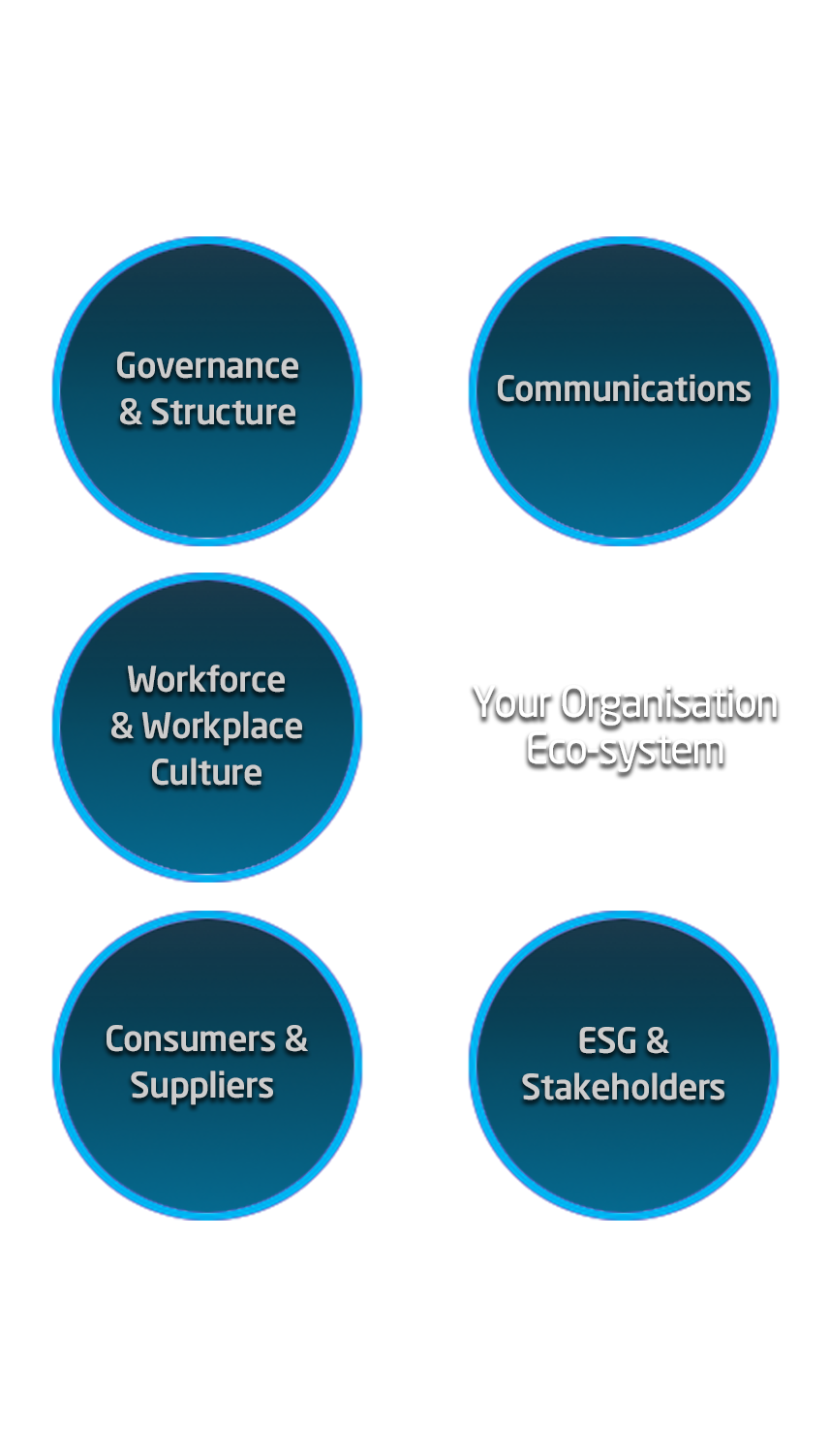 We use change management and continuous improvement principles based on our extensive experience of leading sustainable DE&I change within organisations to best support you.
If you'd like to learn more about how your organisation can create powerful, diverse and inclusive workplaces, we'd be delighted to discuss how we can support you.
Clients include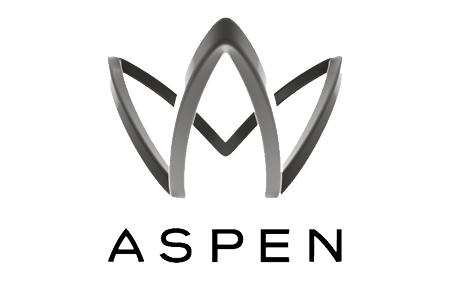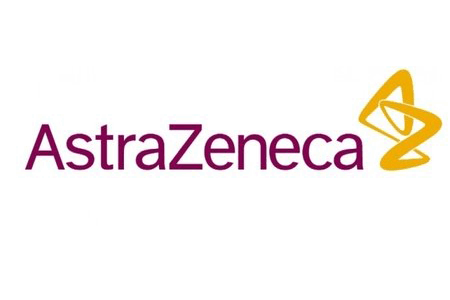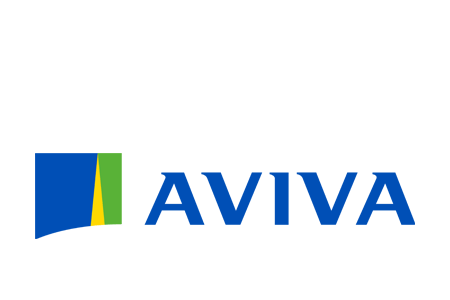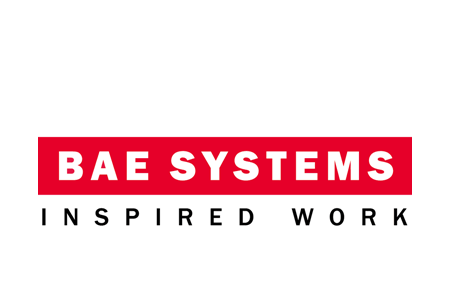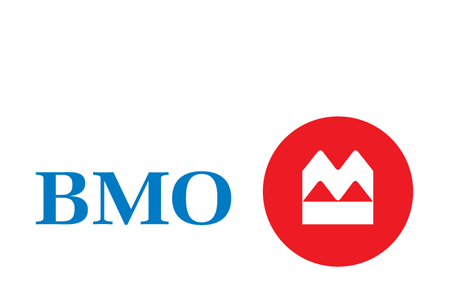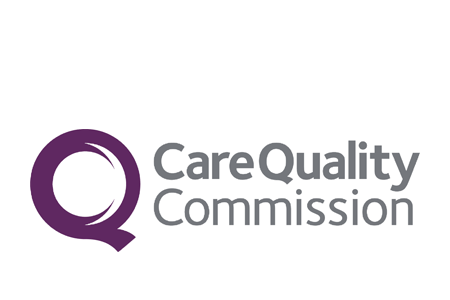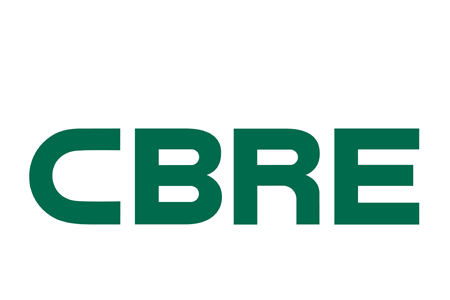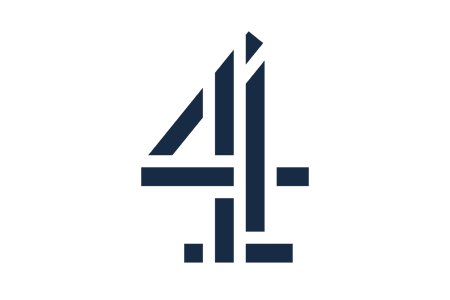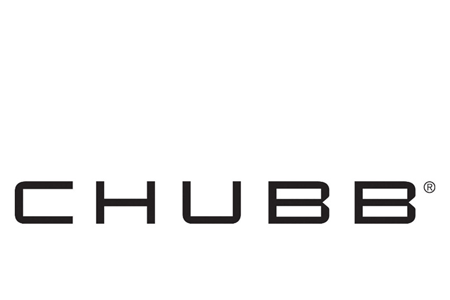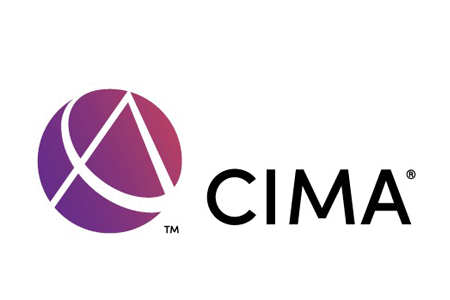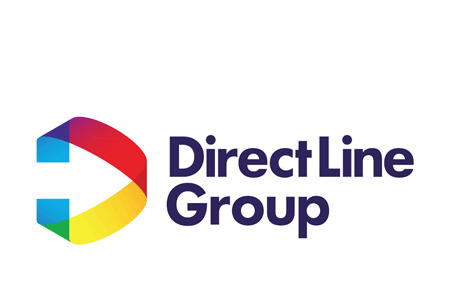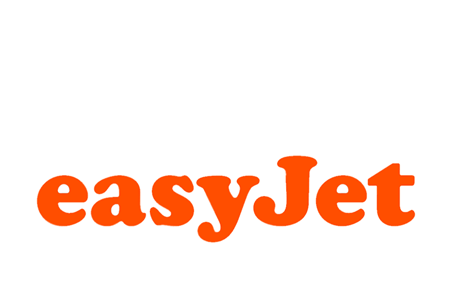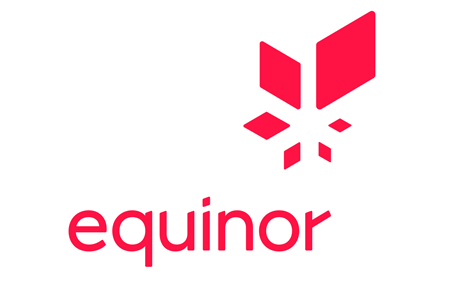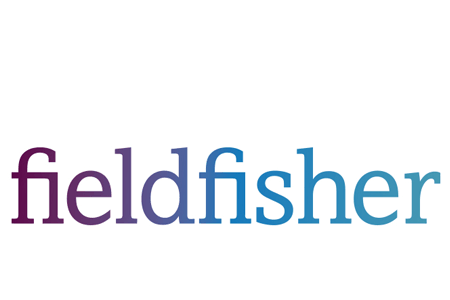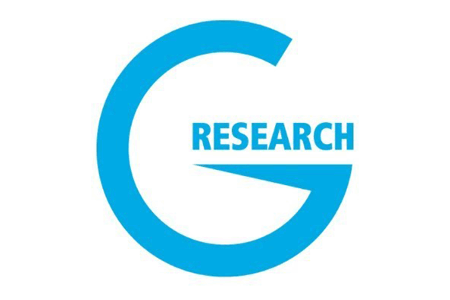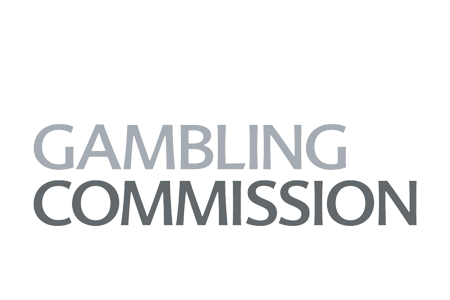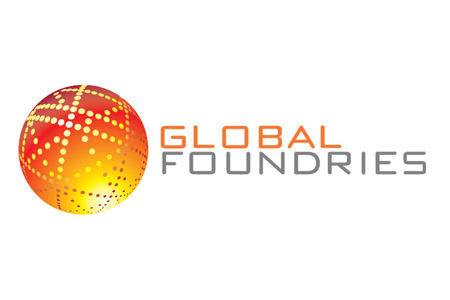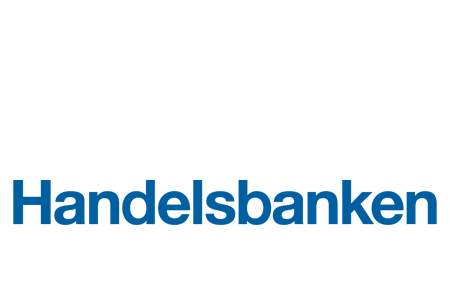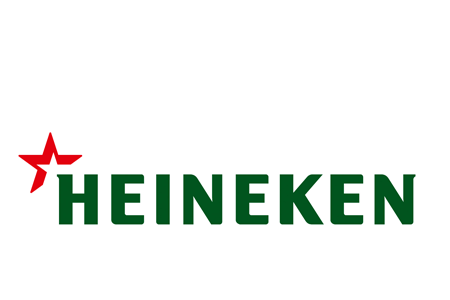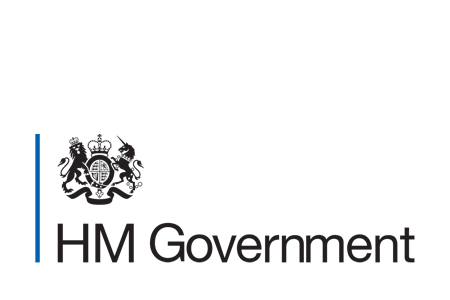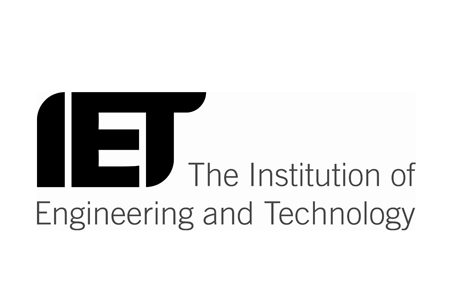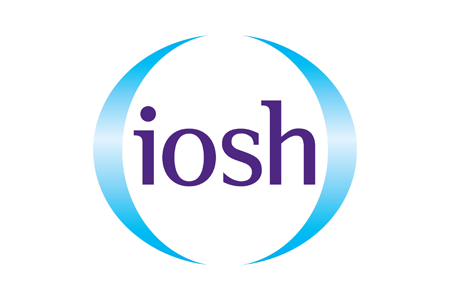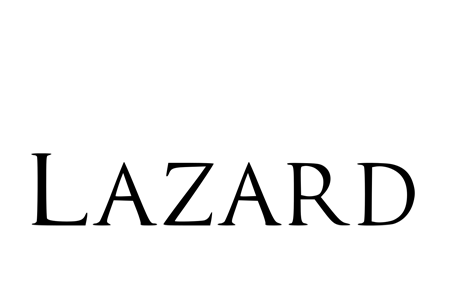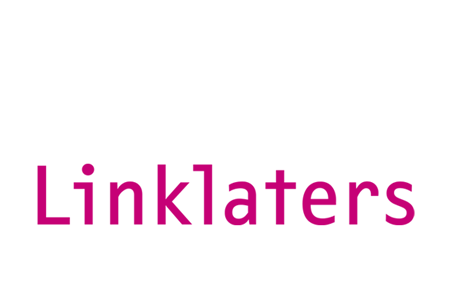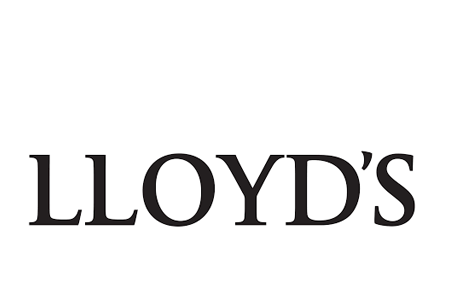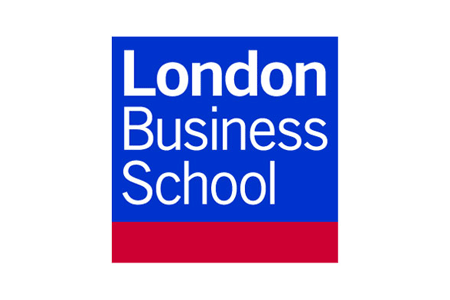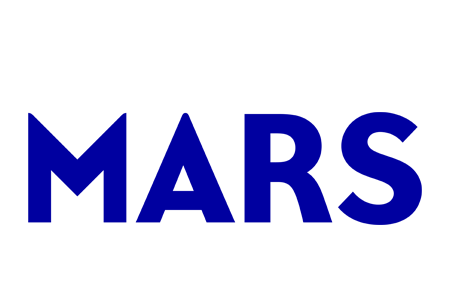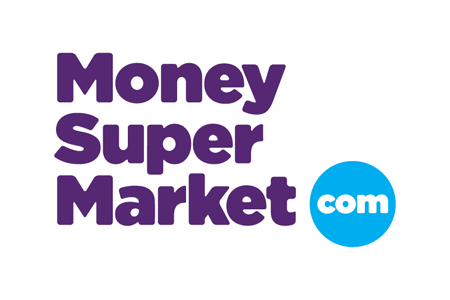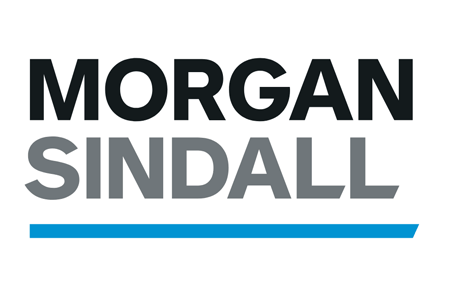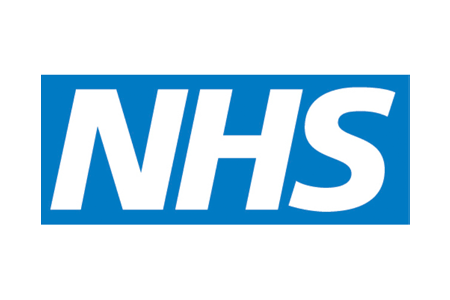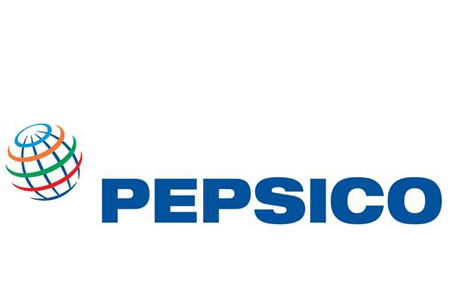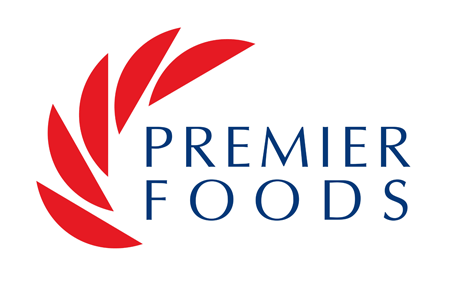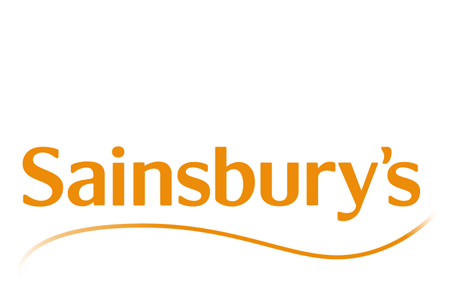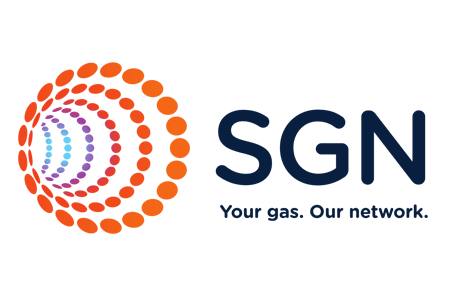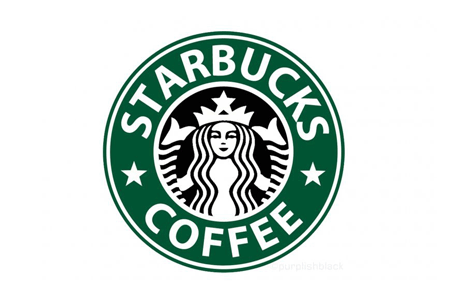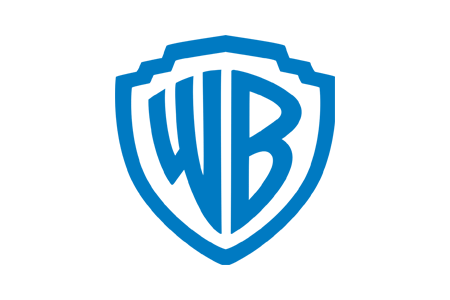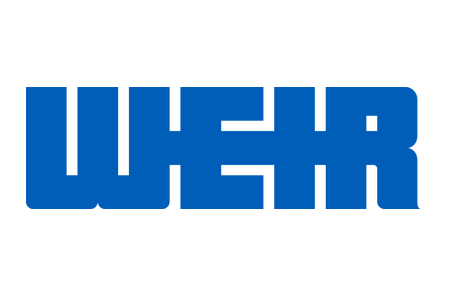 What our customers say...
Charlotte Sweeney undertook a forensic analysis of data available across the whole employment lifecycle to draw out the key messages across the Inclusion and Diversity agenda. She was able to draw upon her wealth of experience in this arena to identify patterns, make connections and provide real insights for the business. Charlotte produced supplementary written material appropriate for a Senior Executive audience. All of this was undertaken in a short timescale yet quality was not compromised."
Claire Jenkins
Head of HR Centres of Expertise at National Grid
In her capacity as a consultant, in 2012 I commissioned Charlotte Sweeney to support me in preparing for a diversity project in Asia. Charlotte's insights and knowledge was invaluable to us and Charlotte was a key member of the team in delivering this. Charlotte was a real pleasure to work with, great fun, pro-active, energetic and very knowledgeable. I wouldn't hesitate to work with Charlotte again or recommend her to others in the capacity in which I have known her."
Rhonda Martin
Senior Talent Development Manager, Institute of Chartered Accountants in England & Wales
We have had some wonderful feedback from the delegates of The HR Experience 3. We are very pleased with the outcome of the event. As chair for the two day conference your rating from delegates was 4.8 on a 1 to 5 scale. The feedback from your diversity change workshop was 4.4! On the behalf of The P World I would like thank you for being a part of the event and making it the experience it was. It was truly great wonderful working with you and I hope we will be working together again in the future."
The P World
Chief Marketing & Communication Officer
The session was interactive and thought provoking – I went away thinking about actions I would take immediately to review our communication processes with our local community groups."
Senior Leader
Leeds City Council
Latest Tweets
Ramadan Mubarak, CSA wishes a happy Ramadan to all who celebrate! Ramadan is the ninth month of the Islamic calend… https://t.co/6fgPA5nwRq

Charlotte Sweeney Associates
@CharlotteSweene
Friday, March 24, 2023
A great read on how we can address the intersectional barriers for TNBI people https://t.co/D3UWXqolNz

Charlotte Sweeney Associates
@CharlotteSweene
Tuesday, March 21, 2023
RT @NCWeek: Take a look at some key take-outs from our final panel event of the day 🌟 'The Benefits of Neurodiversity in the W… https://t.co/q6nNzk0hJs

Charlotte Sweeney Associates
@CharlotteSweene
Thursday, March 16, 2023